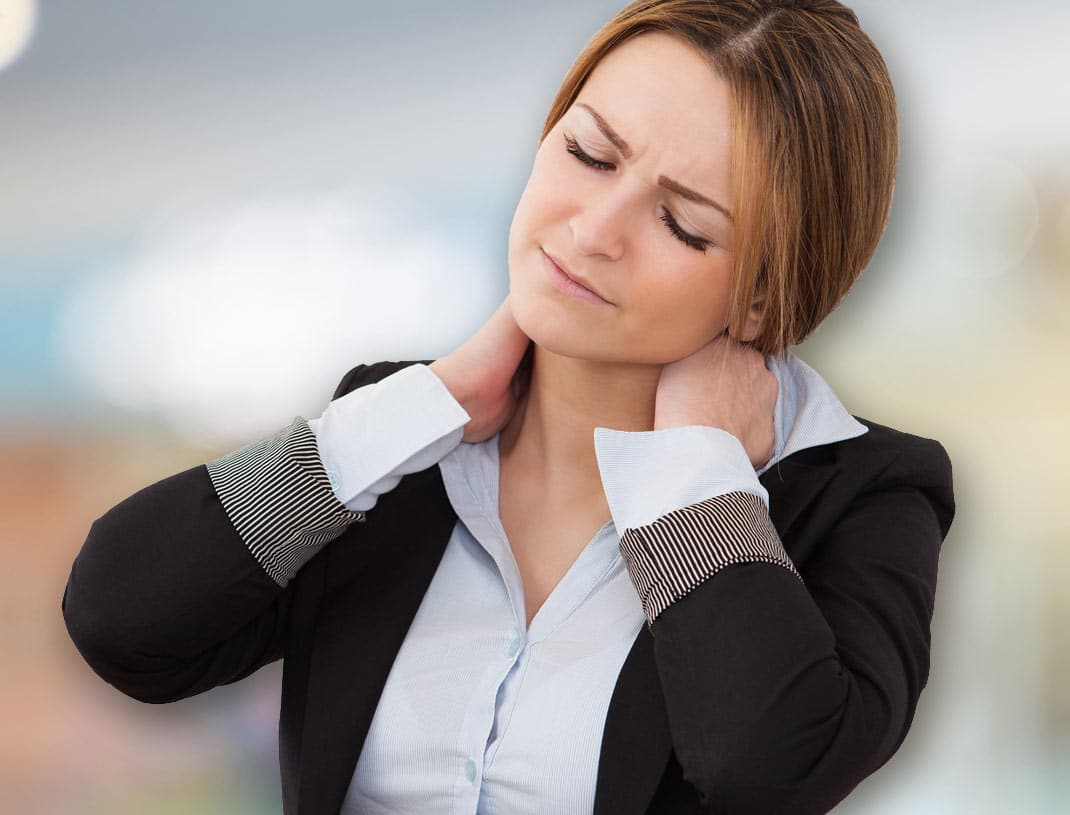 Chiropractic Care For Wellness
Your health is our top priority. Contact our team today!
Chiropractor Loomis CA
At Loomis Lifecare, we provide a truly unique experience for all our patients.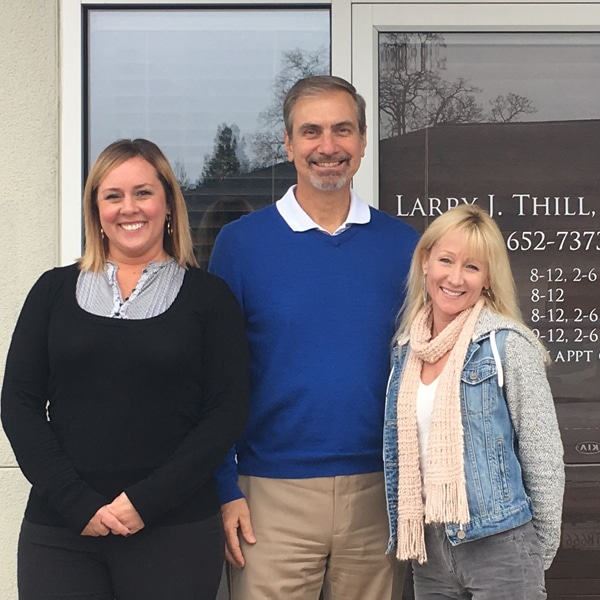 Loomis Lifecare
Welcome to Loomis LifeCare located in the close-knit town of Loomis, CA just off the I80 and HorseShoe Bar Rd. At Loomis LifeCare we believe in whole health - mind, body and soul. As a Loomis Chiropractor, we have helped thousands of people just like you get relief from the aches and pains of everyday life, injuries and accidents, and we also focus on healing your mind and body through nutrition, movement, and mindset. We can help you to design and implement a life that allows for your optimum health and longevity.
WHAT'S HOLDING YOU BACK?
When visiting our office, we help you overcome all obstacles. Start living pain-free today!
CHIROPRACTIC CARE CAN HELP
If you are curious about Chiropractic, are in pain, or you are just ready to live a healthier happier life for yourself and your loved-ones, call us for a complimentary consultation. There is no-obligation or cost to you. We know that once you meet Dr. Thill and our caring staff, you will feel at home and know you are in the right place. We all look forward to meeting you and being a part of your wellness journey!