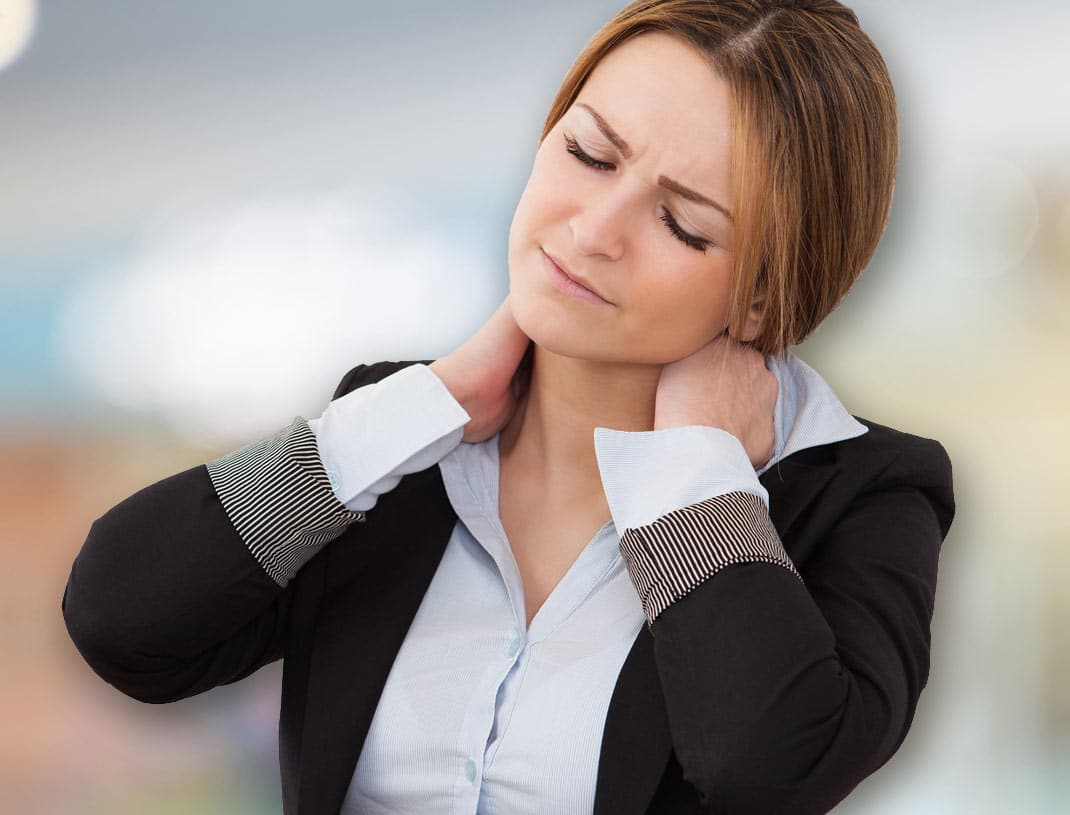 Chiropractic Care For Wellness
Your health is our top priority. Contact our team today!
Chiropractor Loomis CA
At Loomis Lifecare, we provide a truly unique experience for all our patients.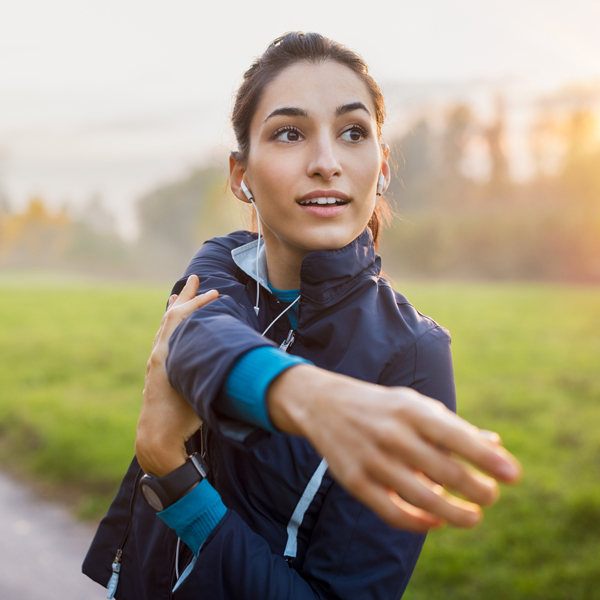 Loomis Lifecare
Welcome to Loomis Lifecare, located at 6205 South Walnut Street, just off Interstate 80 in Loomis, CA. Our office is between the freeway and downtown Loomis.  I'd like to personally welcome you and congratulate you on pursuing a natural avenue toward an improved quality of life. Certainly many people come to a Chiropractic office (or website) because they are in pain. They've tried other treatments:  Over the counter pain meds, exercise, physical therapy, stronger meds and even surgery. We're often referred to as the "Doctors of last resort!" And that's ok. Though, I wish many had started their search for "health" at our office first.
WHAT'S HOLDING YOU BACK?
When visiting our office, we help you overcome all obstacles. Start living pain-free today!
CHIROPRACTIC CARE CAN HELP
When the spine is able to function without interference, the body is better able to facilitate healing, thereby relieving pain and restoring health in a variety of ways. So, again, welcome! If you want to find out if chiropractic care is right for you, please give us a call today. At Loomis Lifecare our chiropractic team is ready to meet with you to discuss your needs.  We will help to design a program that is right for you. We look forward to meeting you.