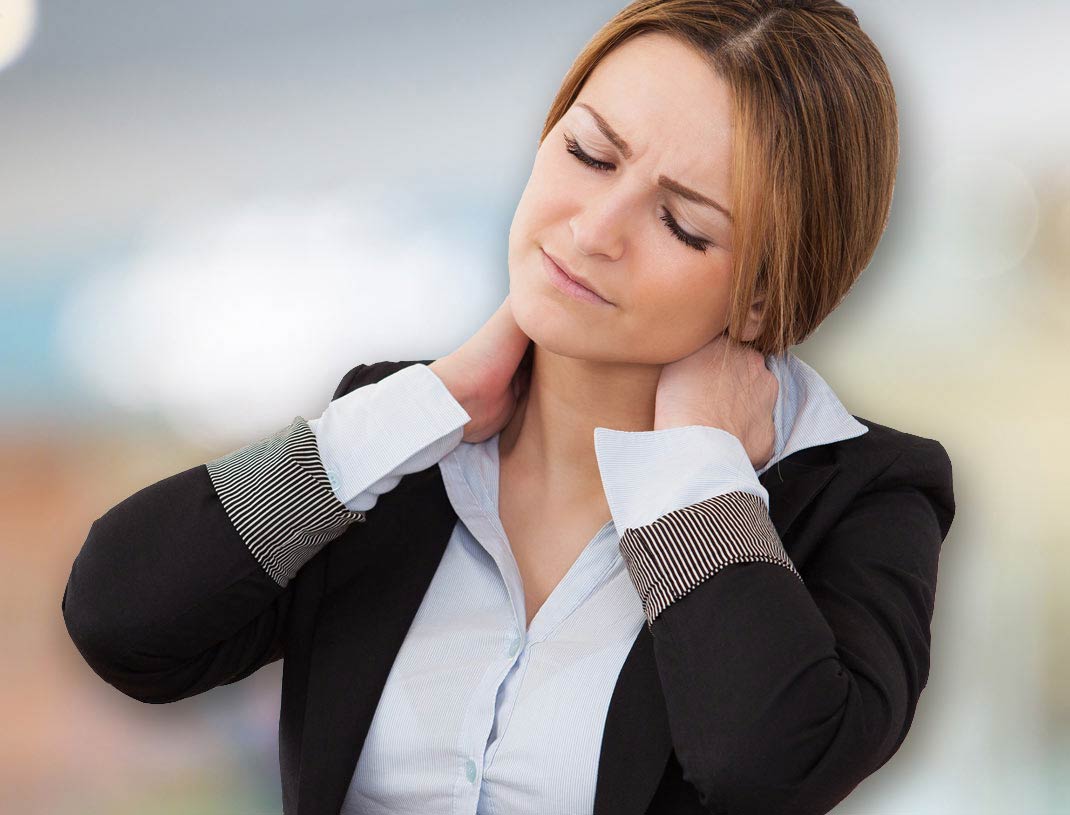 Chiropractic Care For Wellness
Your health is our top priority. Contact our team today!
Chiropractor Loomis CA
At Loomis Lifecare, we provide a truly unique experience for all our patients.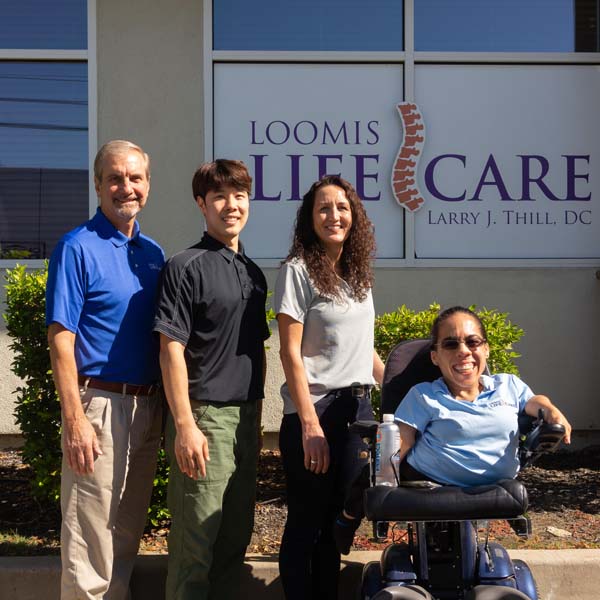 Loomis Lifecare
At Loomis Lifecare, we know that you want to live your BEST life; balanced, full of energy, fulfilled, and pain-free.
When you don't feel your best or are in pain - whether physical, emotional, or mental, life is a drag, fatiguing, and unmotivating. We understand the frustration of barely making it through the day, having no energy at the end. Many who contact us at Loomis Lifecare have sought other forms of health care and pain relief, but don't feel listened to or have tried every other kind of therapy, or don't want to resort to problem-masking drugs.
And we become their last resort, and we love that! We believe you deserve to feel your best every day so you can participate in life at the pace that YOU determine, and symptom-free. Please don't hesitate to contact our Loomis chiropractor with any questions you have.
For nearly 3 decades, Dr. Thill has been helping moms, dads, students (kids of ALL ages), teachers, athletes, office workers, military personnel, doctors, nurses, construction workers, engineers, veterans, those retired, firemen, law enforcement officers and more... to feel their best, move better, sleep better and have more energy. To "participate in LIFE", again.
Through detailed spine, nerve and brain evaluation, we begin to discover what the source of the body's dysfunction is. Then, utilizing x-rays, Dr. Thill forms diagnostic conclusions and plans a course of specific, gentle and corrective Chiropractic adjustments and therapies customized for each patient to reach their health objectives. Body, nervous system and brain get re-connected.
CHIROPRACTIC CARE CAN HELP
If you are curious about Chiropractic, are in pain, or you are just ready to live a healthier happier life for yourself and your loved-ones, call us for a complimentary consultation. There is no-obligation or cost to you. We know that once you meet Dr. Thill and our caring staff, you will feel at home and know you are in the right place. We all look forward to meeting you and being a part of your wellness journey!