A Healthy Lifestyle is Within Reach
Chiropractic care for wellness. Your health is our top priority. Contact our team today!
What's Holding You Back?
For nearly 3 decades, Dr. Thill has been helping moms, dads, students (kids of ALL ages), teachers, athletes, office workers, military personnel, doctors, nurses, construction workers, engineers, veterans, those retired, firemen, law enforcement officers and more... to feel their best, move better, sleep better and have more energy. To "participate in LIFE", again.
Through detailed spine, nerve, and brain evaluation, we begin to discover what the source of the body's dysfunction is. Then, utilizing x-rays, Dr. Thill forms diagnostic conclusions and plans a course of specific, gentle, and corrective Chiropractic adjustments and therapies customized for each patient to reach their health objectives. The body, nervous system, and brain get re-connected.
Why Dr. Thill Became A Chiropractor
Dr. Thill became a chiropractor in Loomis CA so he could be the conduit to better health for as many people as possible. He discovered the healing power of chiropractic at the age of 22 when he injured his neck.
It was after this experience that he changed his life course and registered for Chiropractic College in Hayward CA. He graduated in 1991 and began working as an associate doctor in the same town. He then realized his dream of owning his own office in July of 1994. After 28 years of practice he is now one of the most well respected Chiropractors in the Sacramento area.
Chiropractic Care Can Help
If you are curious about Chiropractic, are in pain, or are just ready to live a healthier happier life for yourself and your loved ones, call us for a complimentary consultation. There is no obligation or cost to you. We know that once you meet Dr. Thill and our caring staff, you will feel at home and know you are in the right place. We all look forward to meeting you and being a part of your wellness journey!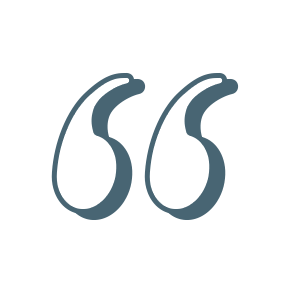 "I sought care at Loomis Lifecare because I met Dr. Thill in the community and immediately connected with his strong passion to help people. I could sense that he had a healing gift..."
Lindsy S.
"...The consultation went well and Dr. Thill answered a lot of my questions and addressed a lot of my fears...His passion to restore the body is encouraging and empowering..."
Denise C.